A free import export trade leads B2B marketplace since 1996 for manufacturers, suppliers, exporters, importers, buyers, sellers, wholesalers, freight forwarders, shippers, trade shows, exhibits, and export management.
Hello visitor from
- 2 visiting from
1 Canada
1 USA
Question About: Brazil Inbound Duty Relief
Posted at: Questions and Discussions | Posted on: Tue 06 Jun, 2006 5:30 pm |
Product Photo: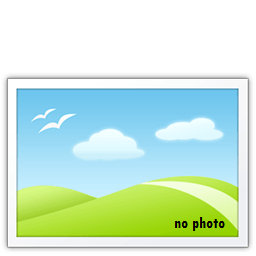 Similar Products Catalog:

Brazil Inbound Duty Photos Catalog
Product Description:
I am seeking to import sub-assemblies into Brazil from the UK to be incorporated into a final assembly
which will then be exported back to the UK.
Is inbound duty relief available in Brazil on items imported solely for the purpose of processing and then export?
Any information appreciated.
Company Contact:

Polypipe
Broomhouse Lane
Edlington
Doncaster
DN12 1ES, UK
Tel: +44 (0)1709 770000
Fax: +44 (0)1709 770001
Website:
http://www.polypipe.com
Member name: Adrian Parker
Country:
Uk
Member Since: 06 June 2006
Total Leads:
1 Adrian Parker Import Export Business Leads
Business focus: Supply of plumbing products, plastic pipes, underfloor heating, electric fans, toilet seats
Chat:

Verify:
Safe Import Export Tips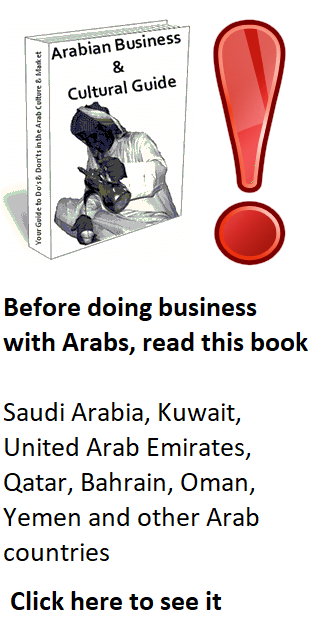 Posted at: Questions and Discussions | Posted on: Thu 08 Jun, 2006 12:54 am |
Hello,
in case you do not receive an answer to the question you made in your post; a possible source to answer it might be the Brazilian Chamber of Commerce in Great Britain:
32 Green Street
London W1K 7AT
UK
Telephone: (020) 7399 9281
Facsimile: (020) 7499 0186
http://www.brazilianchamber.org.uk
If you do get to know the answer, please feel free to share it here for future reference for other members.
Regards,
TradersCity.com Admin
Company Contact:
For TradersCity.com help and questions,
please email:
Website:
https://www.traderscity.com
Member name: traderscity
Country:
Usa
Member Since: 02 March 2006
Total Leads:
137 traderscity Import Export Business Leads
Business focus: TradersCity.com Import Export Board Admin
Chat:
Verify:
Safe Import Export Tips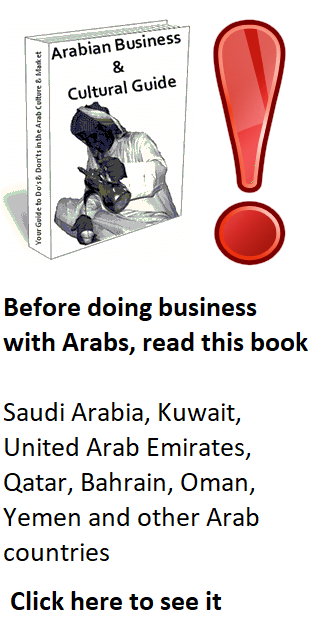 Posted at: Questions and Discussions | Posted on: Mon 12 Jun, 2006 1:52 pm |
We received a reply that in order to obtain an answer, contact:
UK Trade and Investment
Emerging Markets Unit
Kingsgate House
66-74 Victoria Street
London SW1E 6SW
UK
Fax: +44 (0)20 7215 8313
Mr Paul Blackmore
Tel: +44 (0) 20 7215 4707
Ms Laura Gillions
Tel: +44 (0) 20 7215 4895
www.uktradeinvest.gov.uk
Company Contact:
For TradersCity.com help and questions,
please email:
Website:
https://www.traderscity.com
Member name: traderscity
Country:
Usa
Member Since: 02 March 2006
Total Leads:
137 traderscity Import Export Business Leads
Business focus: TradersCity.com Import Export Board Admin
Chat:
Verify:
Safe Import Export Tips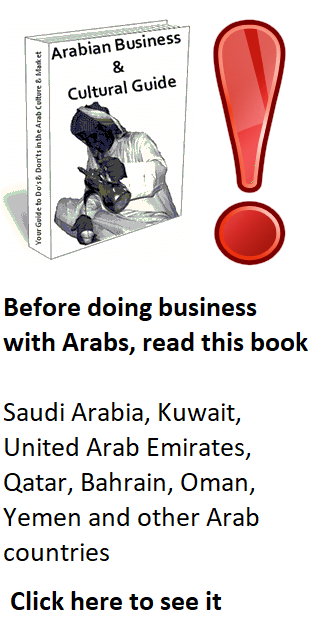 Import Duty Free For Raw Materials/parts > Exports
Posted at: Questions and Discussions | Posted on: Sun 31 Dec, 2006 8:21 pm |
The answer is yes.

If you import (in Brazil) raw materials, parts, whatever that will be incorporated

in exported products, the import duty is free, for a limited period of time after the imported material is entered in this country.

Please feel free to ask any other questions, or complement questions to this subject.

Best regards,




Company Contact:
Contact Name: Sales
Company Name: Mauricio Tibirica
Email:
Tel: 55 + 11 + 7131-3668
Fax:
Street Address: Mauricio Tibirica
Sao Paulo, SP , Brazil
Member name: tibirica
Country:
Brazil
Member Since: 28 December 2006
Total Leads:
3 tibirica Import Export Business Leads
Business focus: Fruit Juices Concentrate
Chat:

Verify:
Safe Import Export Tips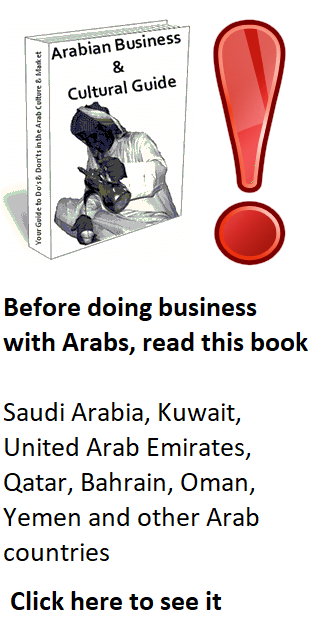 Similar Suppliers And Manufacturers Import Export Trade Leads
Import Export Startup Stories
Share Your Story & Get Listed
at StartImportExport.com
TradersCity.com shall not be held liable for any user posted/submitted content including but not limited to trade leads, profiles, images, and any other data. TradersCity.com does not and did not verify any of users posted/submitted data nor is implicitly or explicitly recommending these business offers. TradersCity does not verify truthfulness, accuracy, completeness, nor legality of any businesses, services, and leads posted here. TradersCity does not represent Sellers or Buyers in any transaction between users of the website and is unable to make any opinion in regard to their performance in any transaction. TradersCity neither guarantees nor undertakes in any dispute between sellers and buyers. Protect your business from fraud by trading safely